In response to feedback we received from constituents at this year's annual Green Line Meeting, the MBTA undertook a comprehensive  maintenance/rehabilitation project at Symphony Station.  We heard from Fenway residents that the station was poorly maintained, dirty and unwelcoming.  MBTA maintenance made the following improvements:
New light gray paint at entrances: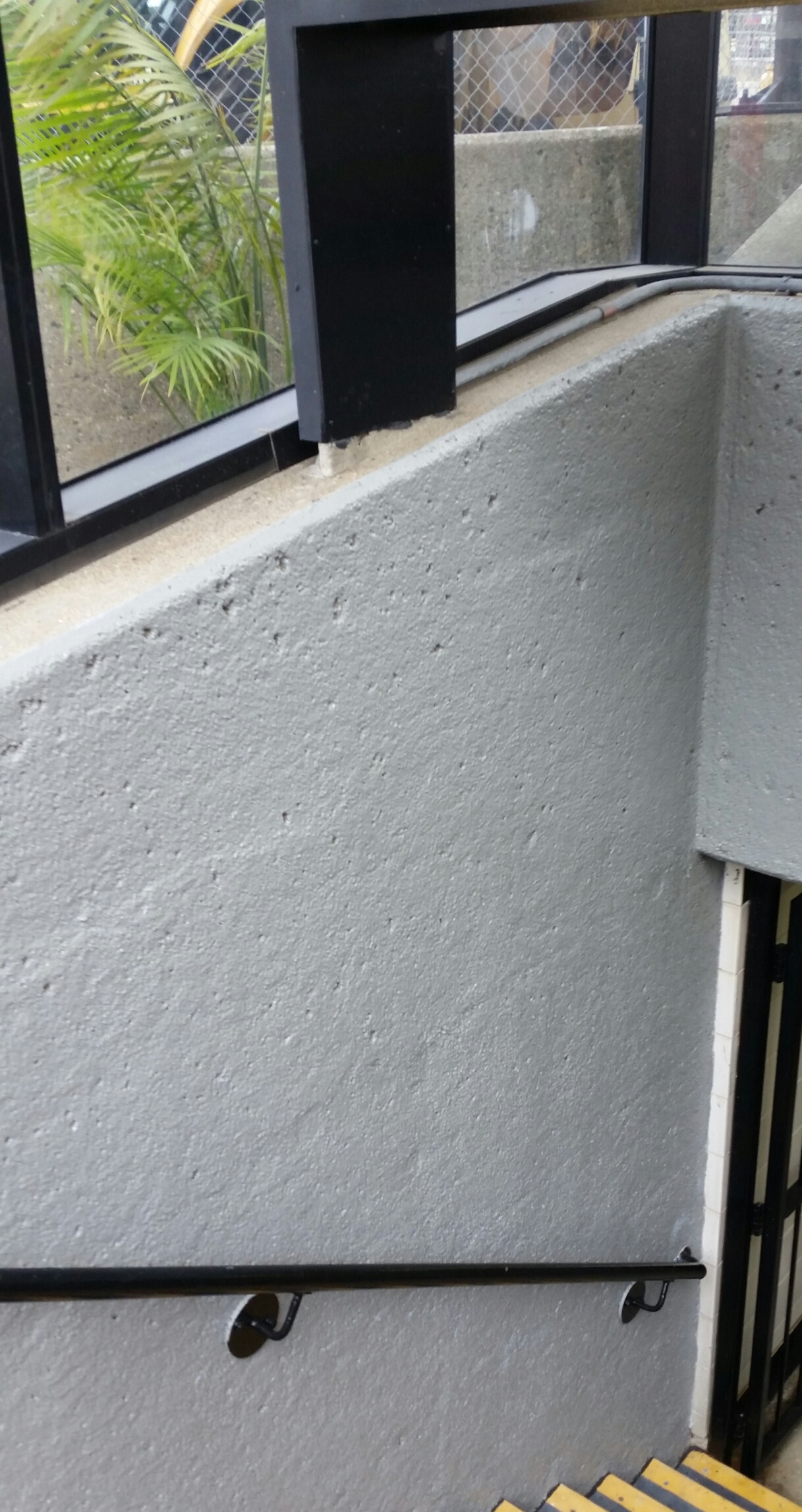 New dark gray paint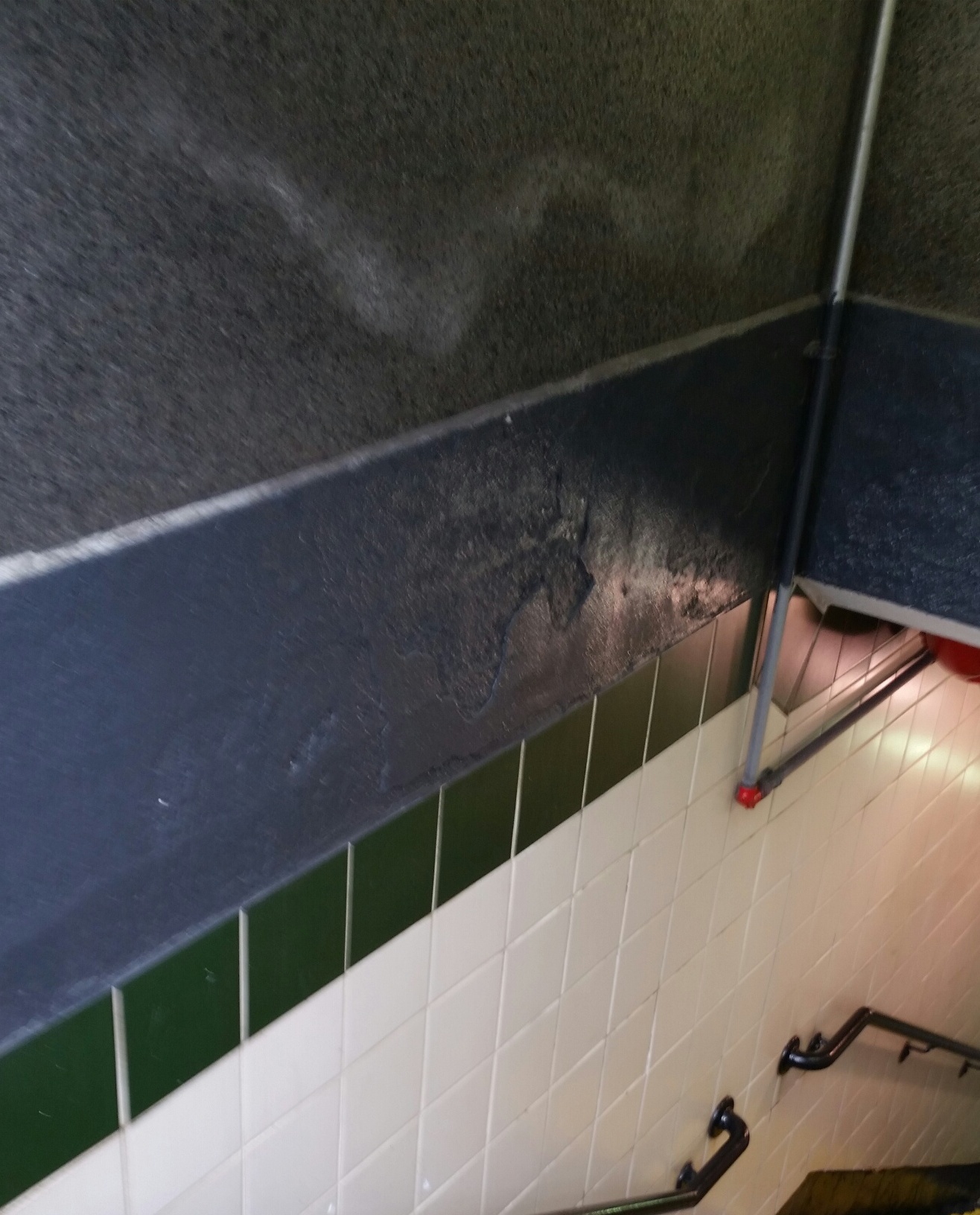 Tile clean and repair, ceilings scraped and painted, black trim, stair risers, base, doors, light bulbs replaced, glass cleaning: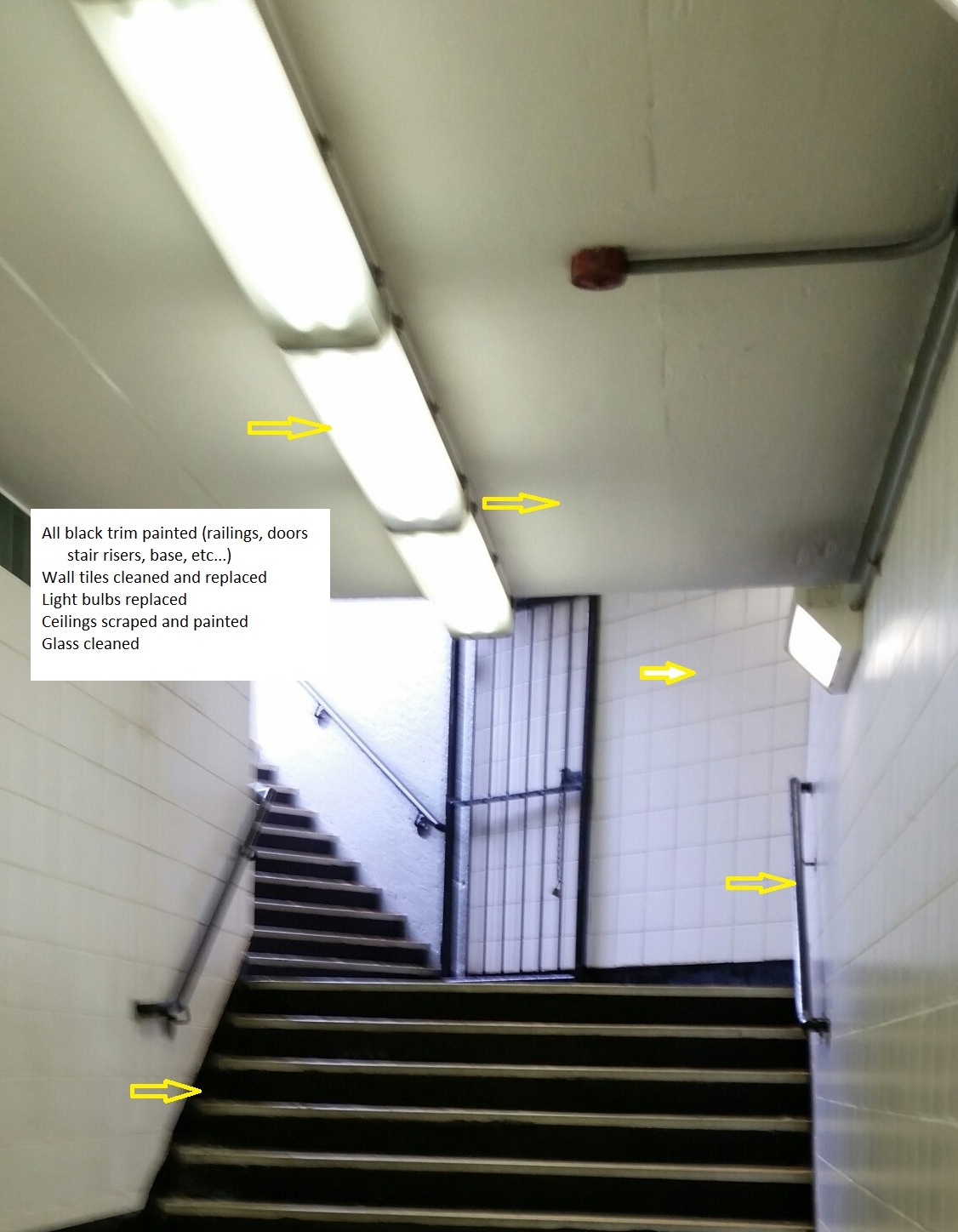 Column repair: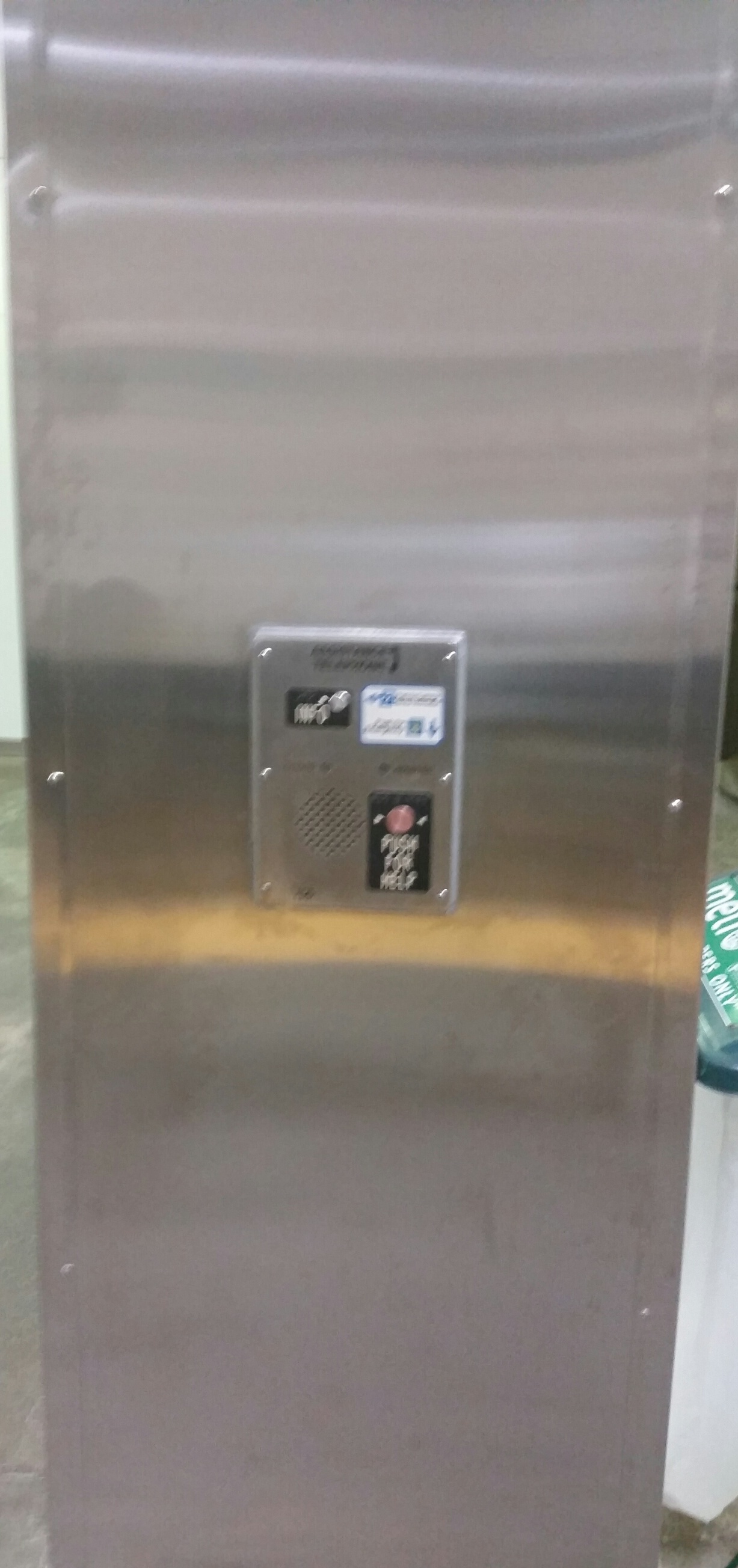 Damaged wall/information cabinet:
This project is a product of neighborhood advocacy, great job by Fenway residents and great job by the MBTA!
Andrew Bettinelli
Legislative Aide
Office of State Senator William N. Brownsberger