Do you live in the district?
Go to legmap.org to quickly and easily locate an address versus the boundaries of any Massachusetts Legislative District.
District Definition
As redefined by statute in 2011, the Second Suffolk and Middlesex District consists of the following:
[T]he city of Boston, ward 4, precincts 2 and 5 to 10, inclusive, ward 5, precincts 2 and 6 to 10, inclusive, ward 21, precincts 1 to 3, inclusive, 5 and 8 to 16, inclusive, ward 22, precincts 3 and 4 and 6 to 13, inclusive, in the county of Suffolk; and the towns of Belmont and Watertown in the county of Middlesex.
Essentially, the district is all of Back Bay, Fenway, Brighton, Watertown and Belmont and also includes the south end of Allston.
See the Secretary of State's Map of the District here.
District Overview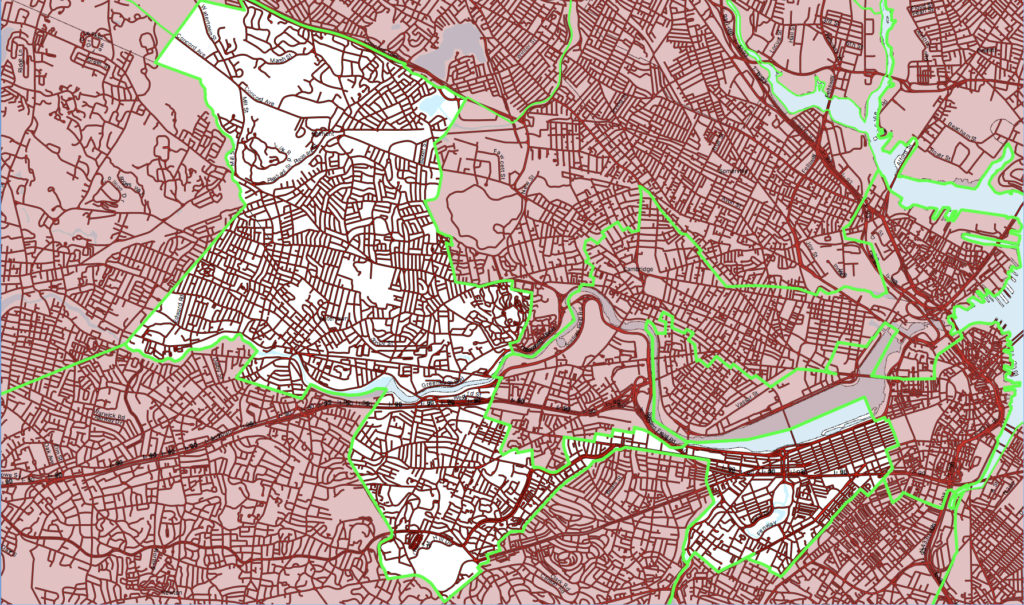 Back Bay Boundary of the District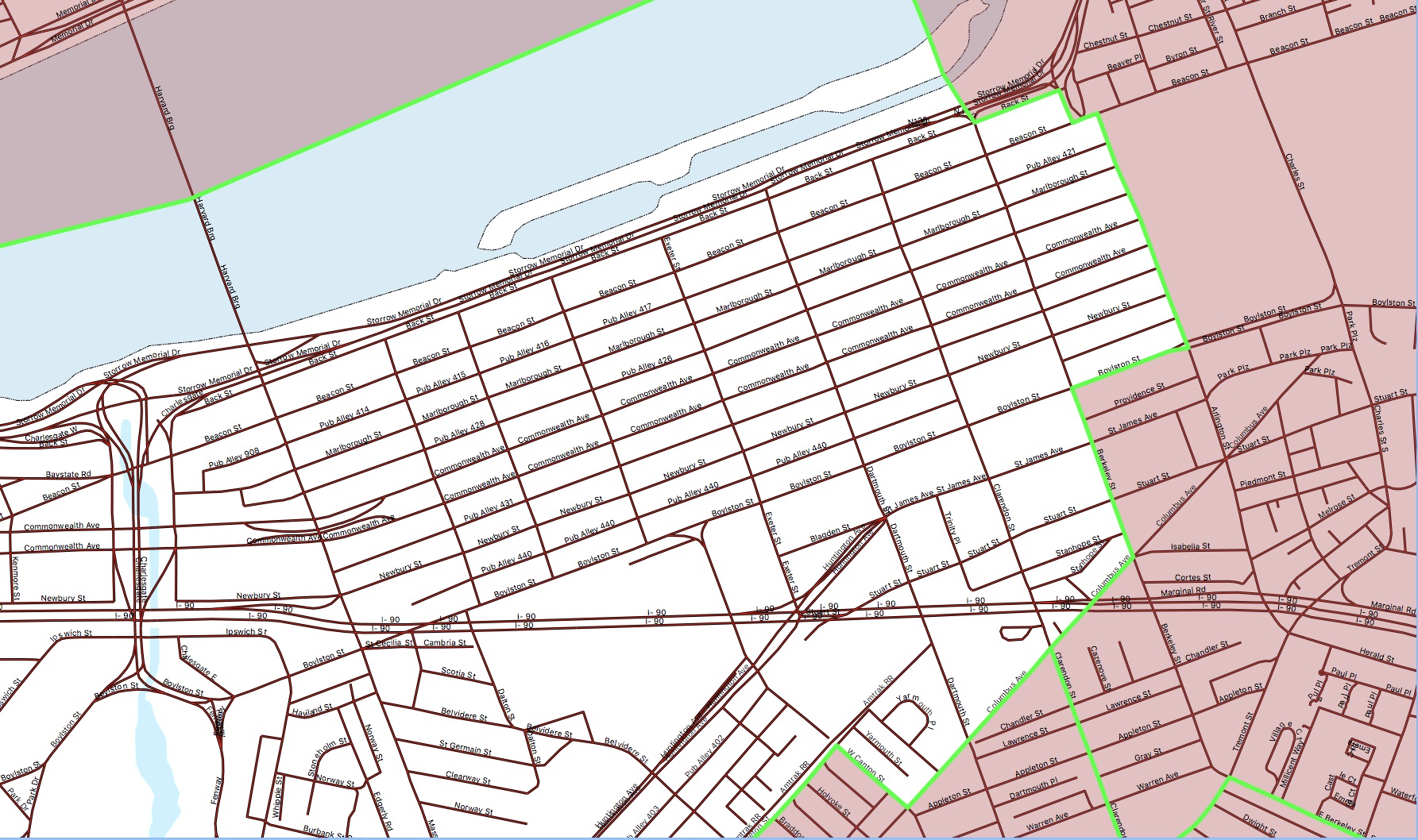 Fenway Boundary of the District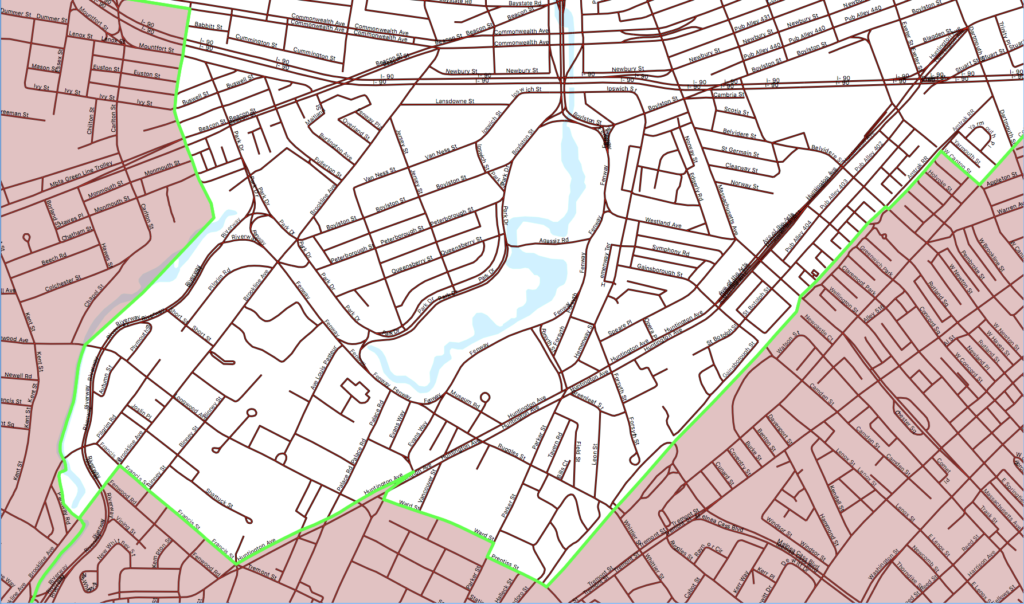 Brighton-Allston Boundary of the District