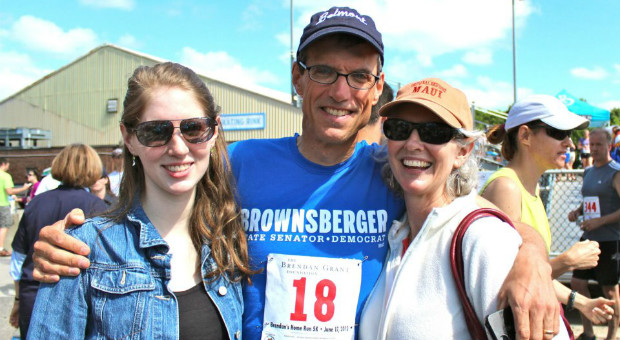 Will Brownsberger is an experienced, independent, progressive Democrat committed for the long haul to restoring trust in government and building a future we can believe in, a future that is sustainable — socially, fiscally, economically and environmentally.
District
Will Brownsberger is the Senator from the Second Suffolk and Middlesex District of Massachusetts.
As redefined by statute in 2011, the Second Suffolk and Middlesex District consists of the following:
[T]he city of Boston, ward 4, precincts 2 and 5 to 10, inclusive, ward 5, precincts 2 and 6 to 10, inclusive, ward 21, precincts 1 to 3, inclusive, 5 and 8 to 16, inclusive, ward 22, precincts 3 and 4 and 6 to 13, inclusive, in the county of Suffolk; and the towns of Belmont and Watertown in the county of Middlesex.
Essentially, the district is all of Back Bay, Fenway, Brighton, Watertown and Belmont and also includes the south end of Allston.
Elected and Community Service
State Senator, 2nd Suffolk and Middlesex District, January 2012 – current
State Representative, 24th Middlesex District, 2007 – January 2012
Belmont Selectman, 1998-2007

More on Will's record as Selectman

Past Chair, Arlington-Belmont-Cambridge Stormwater Flooding Board

More on the Tri-community Working Group

Past Chair, Belmont Democratic Town Committee
Past Member, Steering Committee of Suburban Coalition
Past Member of Fiscal Policy Committee of Massachusetts Municipal Association
Past Town Meeting Member, Precinct 2
Past Chair, South Pleasant Street Land Use Committee
Past Coach/Assistant Coach, Belmont Soccer Association
Previous Professional Experience (2007-1979 in reverse order)
Defense Attorney, private practice, including court appointed criminal defense (received Liacos Award for Commitment to protecting the constitutional rights of criminal defendants)
Associate Director for Public Policy, Division on Addictions, Harvard Medical School
Senior Criminal Justice Advisor to Join Together, Boston University School of Public Health
Faculty Program Director, Program on Drugs and Crime, Kennedy School of Government Executive Programs
Co-chair, Harvard Interdisciplinary Working Group on Drugs and Addictions
Massachusetts Assistant Attorney General

Asset Forfeiture Chief in Narcotics and Special Investigations Division
Deputy Chief Prosecutor in Public Protection Bureau

Vice President/Project Manager, Wall Street Investment Banks (including Morgan Stanley, Goldman Sachs),

Computer systems development for securities trading and operations

Law Clerk, Federal District Court, Boston
Research Associate, Massachusetts Taxpayers Foundation
Education
JD, Harvard Law School, 1983
BA, Harvard College, 1978
Personal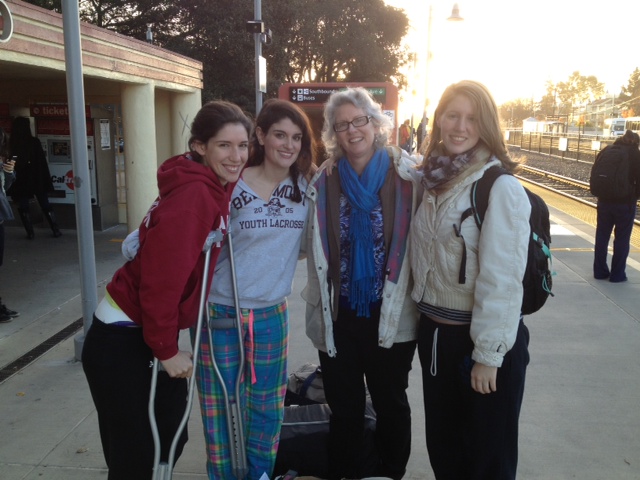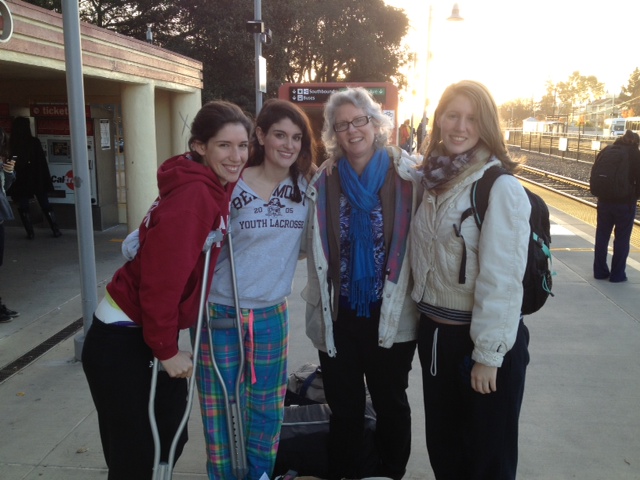 Please note, this thread is not open for comment at this time.