, on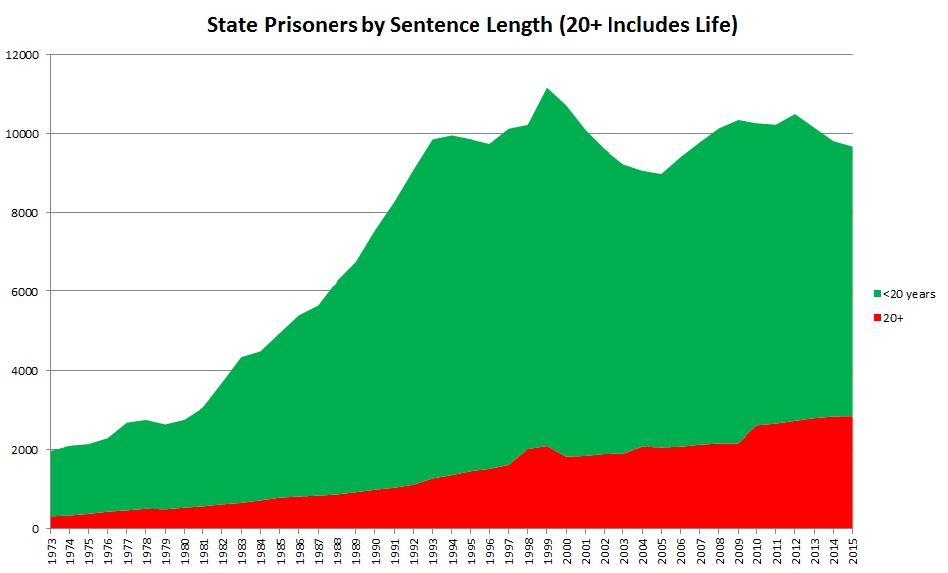 The graphic above shows the radical rise in incarceration in Massachusetts that began in the 1970s. In 2018, we enacted reforms designed to reduce incarceration — to lift people instead of locking them up and also to cut the chains that hold them down when they are trying to get back on their feet.  Our reforms were also designed to improve public safety. This post collects resources on criminal justice reform in Massachusetts.
Criminal Justice Reforms of 2018
Prior reforms and background
Prospective
Advocates and Researchers
Other organizations/resources that should be listed here?  Send email to [email protected] .