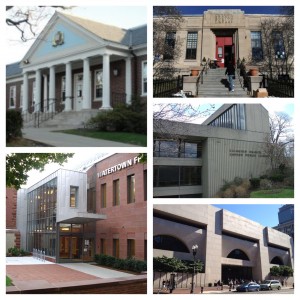 When children do not have access to summer learning opportunities, some of their academic gains can be lost over the summer months. While this kind of "summer slide," or summer learning loss, tends to impact all students, it has a greater impact on low-income students.
Summer learning programs, including summer reading, provide an opportunity to combat summer slide. Boston, Watertown, and Belmont Public Schools have all announced summer reading lists. Information regarding Boston's summer educational programming, including summer reading lists, is available here.  Belmont High School's summer academic assignments and opportunities, including summer reading lists, is available here. Belmont's Chenery Middle School and elementary school reading lists are available by way of the Belmont Public Library's website. You can access Watertown's summer reading list here. Watertown Public Schools provides a host of summer learning programs. Watertown students can utilize LearnBop, a free online learning tool, to keep their math skills fresh during the summer.
The Boston, Belmont, and Watertown Public Libraries all have launched summer reading initiatives. The Belmont Public Library's Teen Center has summer learning resources targeted specifically at adolescents.
What summer learning programs are available in your community or universally to all online? We invite you to share information about summer learning opportunities here and to make book recommendations for readers of all ages here.
Anne Johnson Landry
Committee Counsel and Policy Advisor
Office of State Senator William N. Brownsberger