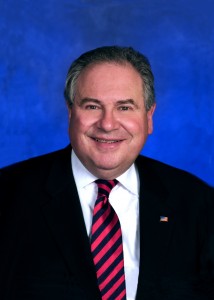 In an address to the Boston Chamber of Commerce yesterday, Speaker DeLeo covered a number of important areas, making a commitment to move on municipal health care reform and a commitment to control legislative recommendations on jobs.
As to job recommendations, the speaker stated that his legislation would:
require all recommendations for state positions to be made in writing;
it will put a shield on letters of recommendation for review – making them available to evaluators only as they apply to candidates who have reached the final stage of consideration;
and it will make such letters of recommendation for candidates who succeed to public service — public records.
These measures seem to me to be a good step forward and I will support them. See the speaker's remarks at this link and his press release at this link.
For earlier discussion about the recommendations issue, see this thread.